INDUSTRY
EXPERTS TO
GUIDE YOUR
SEARCH
We connect the RIGHT people with the
RIGHT organization at the RIGHT time
We Handle the Details
So You Can Focus on the Opportunity
For more than 35 years, ThinkingAhead has built expertise and delivered results that keep our clients engaged year after year. Find a specialty that suits your needs, and contact one of our qualified recruiters today. ThinkingAhead is a member of Southwestern Family of Companies.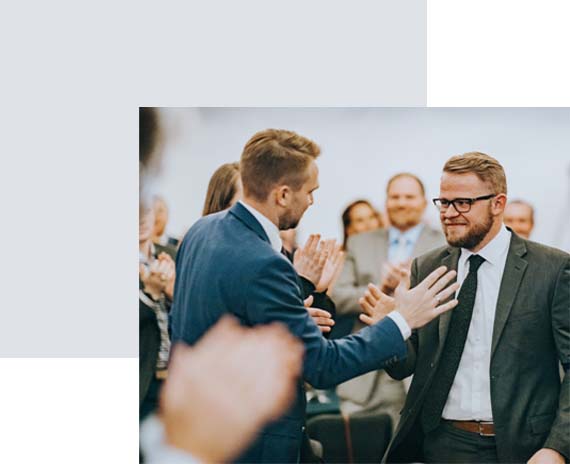 Simple Methods, Extraordinary Results
Listen
Understand the position, culture, necessary skills and preferred experience.
Discover
Identify individuals who meet all the requirements.
Interview
Interview prospects to qualify past performance and determine cultural compatibility.
Qualify
Present the most qualified candidates for the position.
Seven Distinct and Distinguished Practice Areas
Our Specialties
ThinkingAhead recruits high-caliber candidates for a list of global clients ranging in size from Fortune 500 to Inc. 5000 companies. Recognized as subject-matter experts in 6 unique specialty areas and a cross-disciplinary practice in Europe, our award-winning consultants deliver extraordinary results for clients.