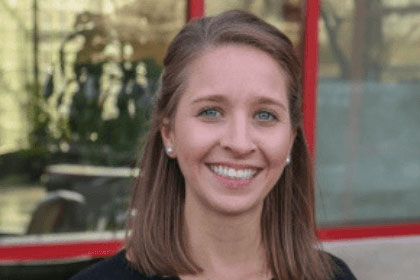 Trinity Taylor, CPC
work phone
email
About Trinity Taylor, CPC
Trinity is a Partner with the Commercial Banking and Commercial Finance team at ThinkingAhead. She recruits candidates in the middle market commercial banking and finance space.
Prior to joining ThinkingAhead, Trinity worked with GreenForm, a solar energy and roofing company. Before that, Trinity worked with Southwestern Advantage in their summer sales and leadership program. She was a top sales person during her 6 summers, and also recruited and trained top teams.
Trinity is a graduate of Middle Tennessee State University where she studied marketing. She lives in Nashville, TN.
Expertise
Asset-Based Lending
Cash Flow Lending
Corporate & Investment Banking