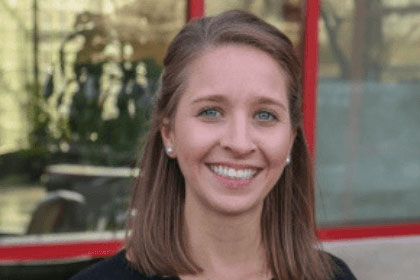 Trinity Taylor, CPC
work phone
email
About Trinity Taylor, CPC
Trinity is a Partner with the Commercial Banking and Commercial Finance team at ThinkingAhead. She recruits candidates in the middle market commercial banking and finance space.
Trinity first joined Southwestern Family of Companies as a Summer Sales Associate for TA's sister company, Southwestern Advantage, where she earned top sales person distinction and leadership awards for six consecutive summers.
Trinity is a graduate of Middle Tennessee State University where she studied marketing. She lives in Nashville, TN.
Expertise
Commercial Banking & Commercial Finance
Asset Based Lending
Originations, Credit, Portfolio, Field Exam, and Operations